The National Awards were supposed to be held on May 2020, due to the pandemic the Awards were announced on 22nd of March for the Movies released in the year of 2019.
Here is the list of Films that won the prestigious Award :
Best Feature Film: Marakkar: Lion of the Arabian Sea
Marakkar is an upcoming Movie, written and directed by Priyadarshan. The Movie was scheduled for release on March 2020. However, due to the pandemic it could not hit the Theaters. The film tells the story of Kunjali Marakkar who is infamous for his valor and courage with which he defended the Portuguese invasion.
The film is said to be the most expensive Malayalam Film so far, with a budget of over ₹ 100 Crores, with an ensembled cast consisting superstars like: Suniel Shetty, Arjun Sarja, Prabhu, Manju Warrier, Keerthy Suresh, Mukesh, Siddique and more, the film is all set to release in multiple languages.
2.Best Popular Film Providing Wholesome Entertainment: Maharshi
The Mahesh Babu starrer has bagged the Best Film Award for wholesome entertainment. The Movie received mixed reviews at the time of its release. However was a Hit overall.
3. Best Feature Film on National Integration: Taj Mahal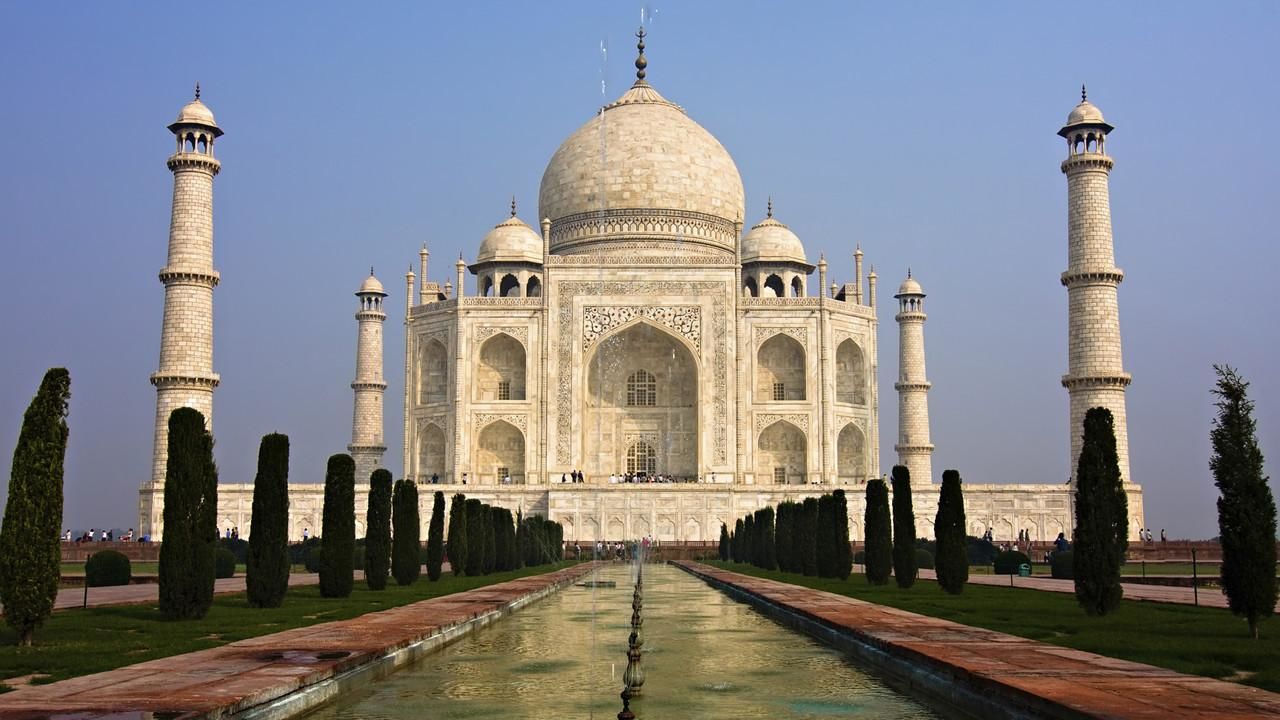 The Award for the Best Feature Film on National Integration also called 'The Nargis Dutt' Award was given to the Marathi Film – 'TAJ MAHAL' directed by Niyaz Mujawar.
4. Best Film on Other Social Issues: Anandi Gopal
'Anandi Gopal' is the biopic of India's first woman doctor, directed by Sameer Vidwan, an inspiring Story of her journey at the same time shedding some light on her married life and how it changed her life eventually. The film is in Marathi.
5. Best Film on Environment Conservation/Preservation: Water Burial
The Movie is in 'Monpa' language and is based on the Monpa tribe in certain parts of Arunachal pradesh. The Movie is directed by Shantanu Sen.
6. Best Children's film: Kastoori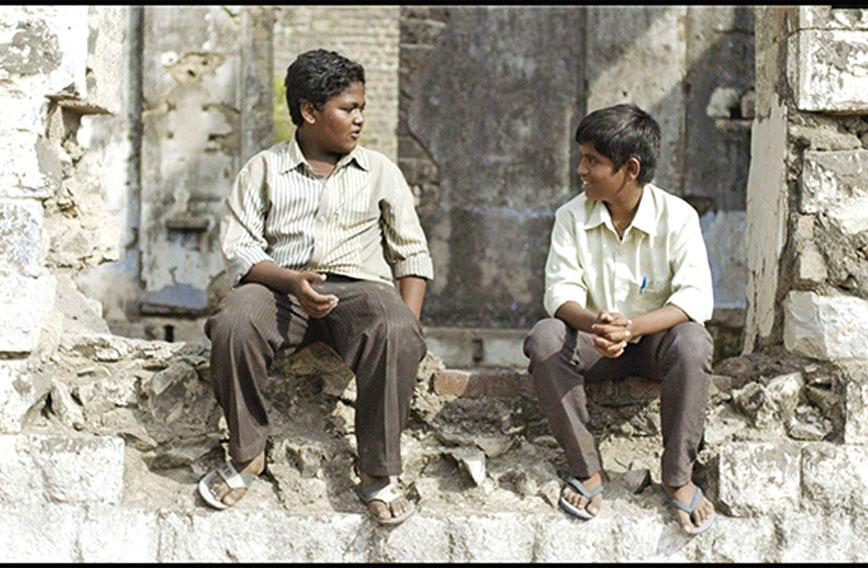 Kastoori is an Hindi Film directed by Vinod Kamble. This is Vinod's debut in Hindi dialect, the movie revolves around cast prejudice and poverty. He has assisted in few Marathi films.